Interpretive Planning | Creative Services | Farication | Installation For Exhibits, Museums and Sports Hall and Much More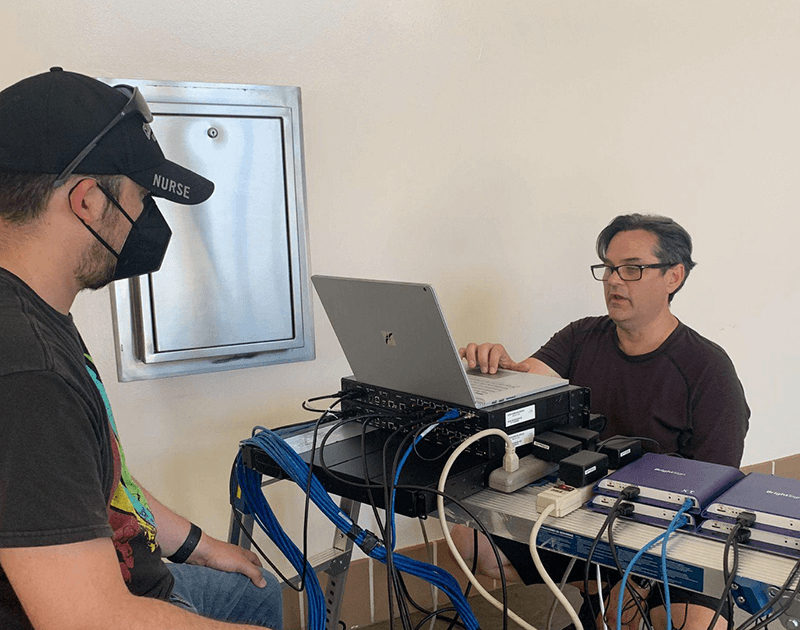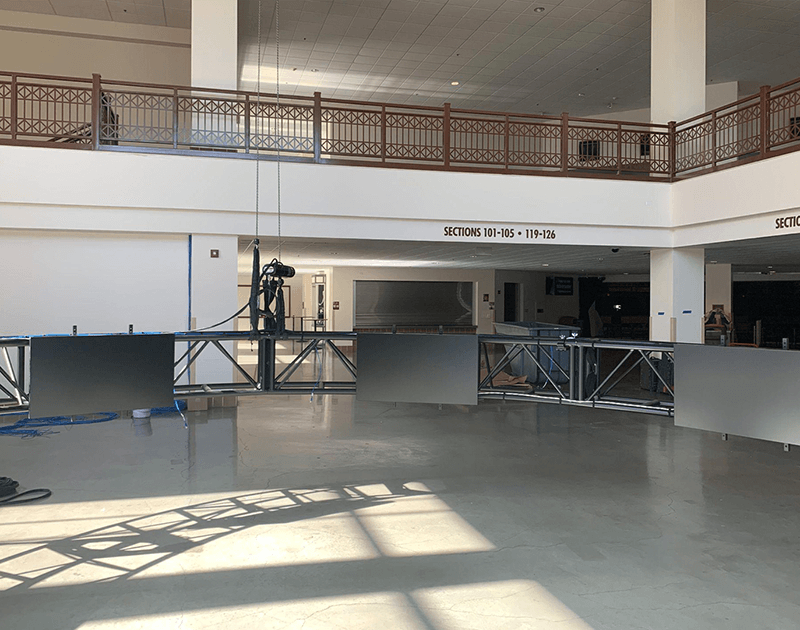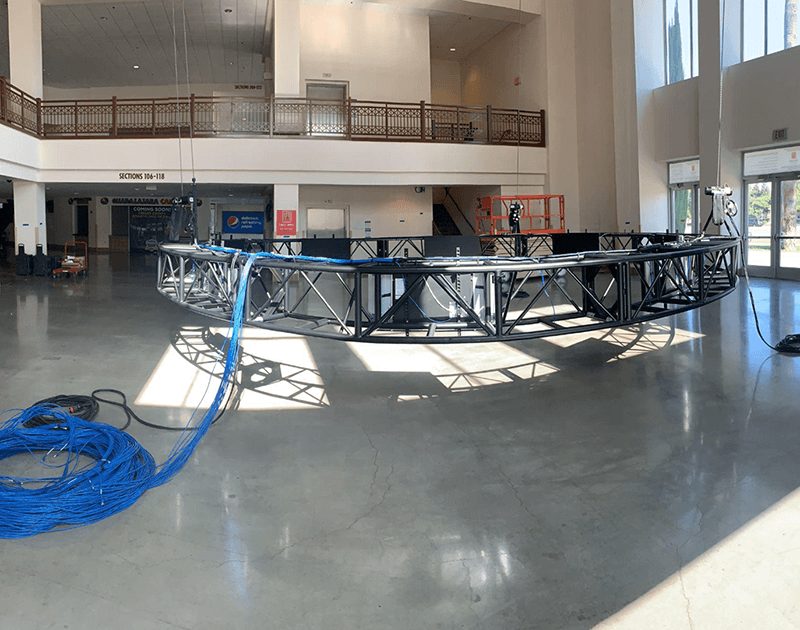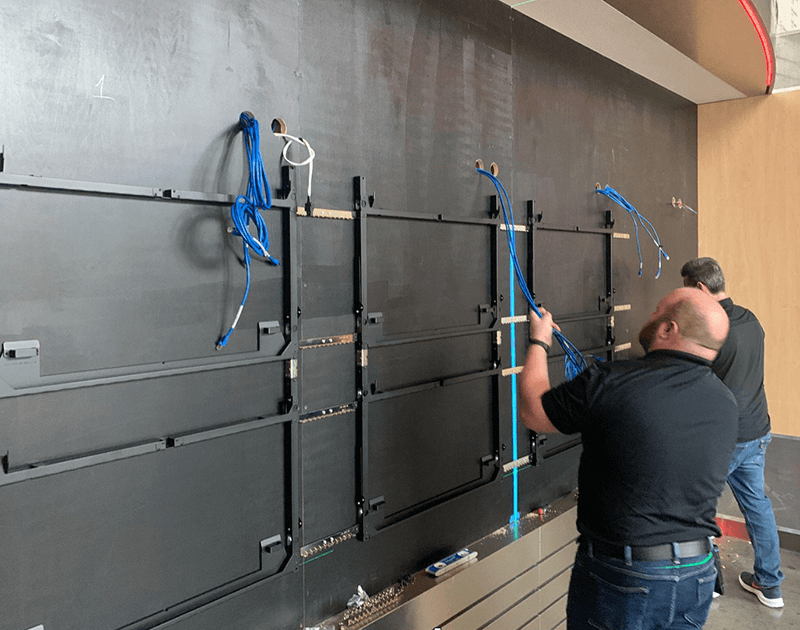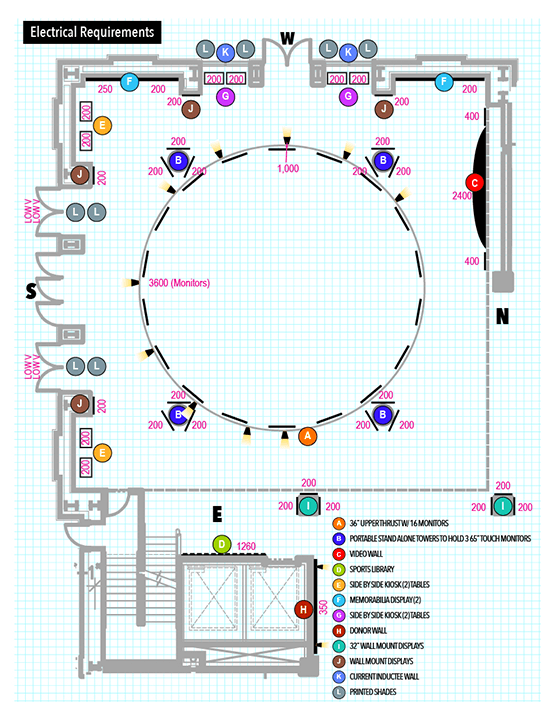 We are the total solution from concept to installation. We integrate interactive design and multimedia content with the physical environment to produce immersive experiences that engage, entertain, and create impact. As one of the only fully integrated experience design firms in the industry, we bring a three dimensional approach to every project from business, financial and operations planning to interpretive planning, exhibition design, and media production.
Our experience in space planning and space design coupled with decades of experience in construction management with a unique proven artistic sensibility allow us to offer our clients meaningful solutions that maximize both client value and audience experience.
We transition empty or dated spaces into exciting environments harnessing our design, content and construction skills and services. A single point of contact…a single point of responsibility.