Our team has over 35 years of experience in graphic design including logo development, website development, packaging programs, advertising brochure design, and collateral programs.
Our design process begins with a well-researched understanding of the client and the job to be done. The goal that we share with each of our clients is to achieve an unprecedented level of excellence in communication. As each client is unique, so is the tactical mix for achieving a predetermined set of goals.
Good creativity is critical. Our design team has achieved an unprecedented level of creative excellence. We have been recognized for excellence in achievement in international competitions such as the Clio Awards, Addy Awards, Health Care Marketing Awards and Corporate Identity Awards, to name a few.
Below is a glimpse at just a few of the design projects we are proud of.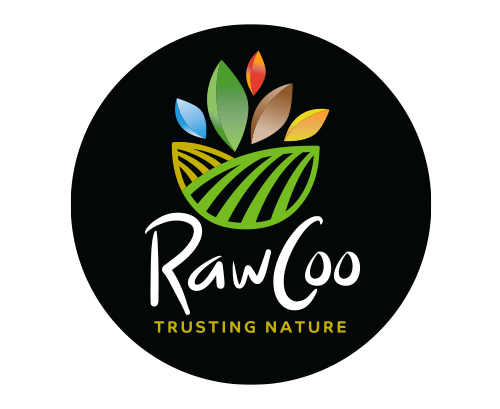 RAW COO DOG FOOD LABEL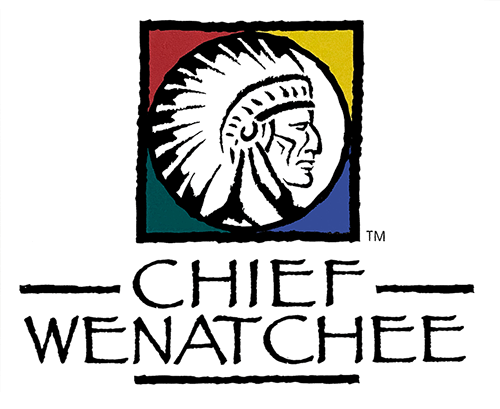 CHIEF WENATCHEE FRUIT CO. BRAND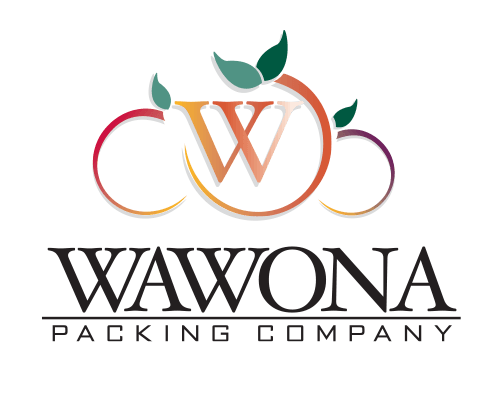 WAWONA PACKING CO.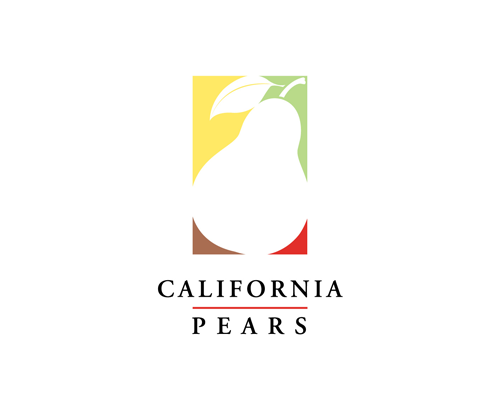 CALIFORNIA PEARS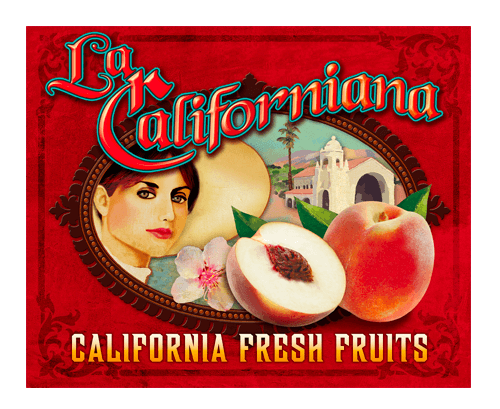 LA CALIFORNIA PEACH FRUIT BRAND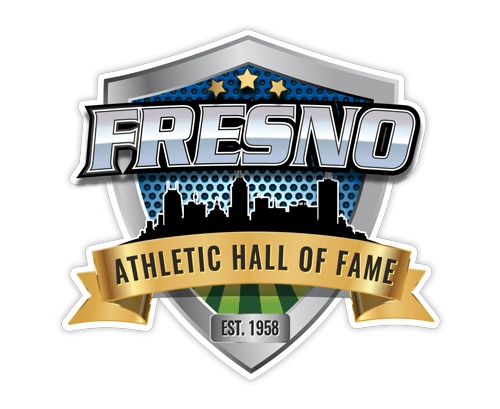 FRESNO COUNTY ATHLETIC HALL OF FAME LOGO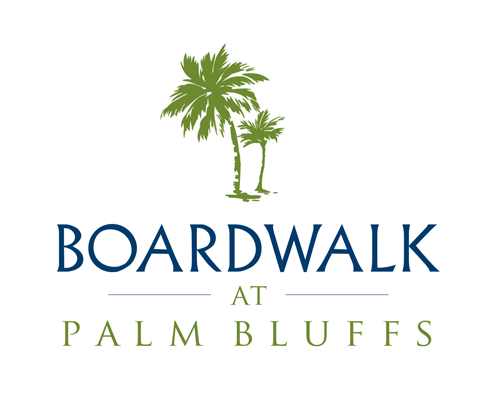 REAL ESTATE DEVELOPMENT LOGO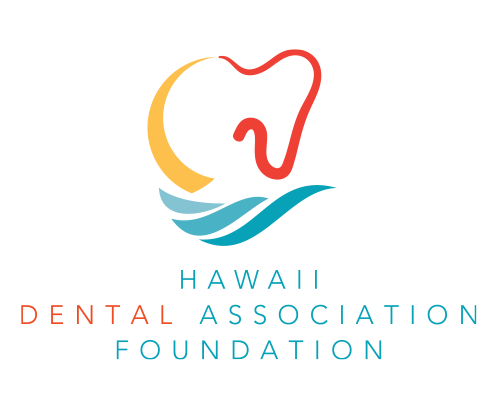 HAWAII DENTAL ASSOCIATION FOUNDATION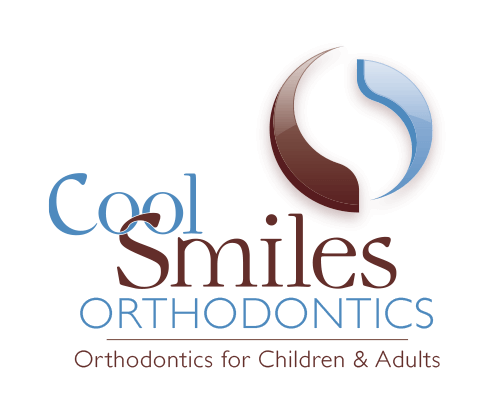 ORTHODONTIC LOGO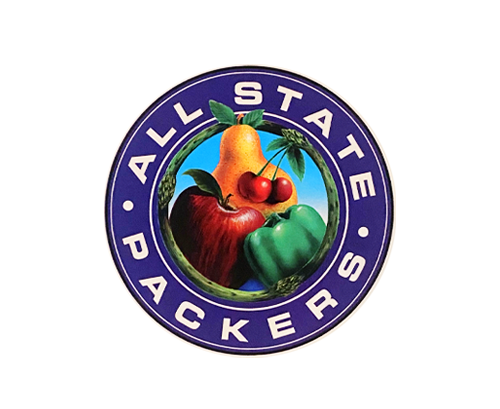 ALL STATE PACKERS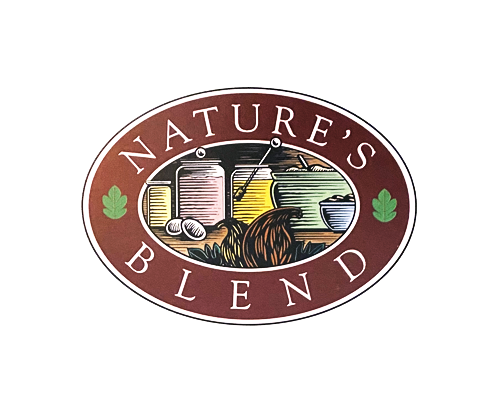 NATURES BLEND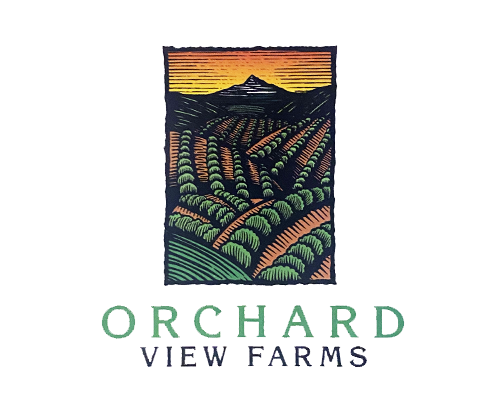 ORCHARD VIEW FARMS